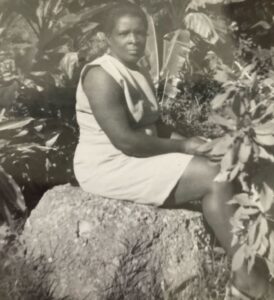 Nature's Choice
My dear Friend-Sister,
You waited, Patiently, to start the journey that would, hopefully, return you for one final moment, in this time, to your precious Mooma, Mummy, Mother; terms of endearment from Spring
Summer
Autumn
Winter
Seasons that conjure up decades of
Love-in-Kindness
Caring
Nurturing.
Loved, Loving, Loyal;
She raised a clever, confident, courageous family.
Teaching, inspiring them to grab the opportunities and fly high.
May her departed spirit soar way over the massive mountains to reach the
Gracious Gatekeeper's
Pure-Light
Pure-Spirit
Pure-Love.
There, she will watch over Nature's Oneness;
Guard, Guide, Protect;
Keep vigil and show Love to her descendants.
Stay connected to the invisible umbilical cord; that never-ending bond with One who will always BE…
So loved in and
Out of doors
Noble-born
Intuitively
Attentive to innate wisdom.
Mummy will for-Eve-r be Present
Sitting on her throne in Mother Nature's Calm Presence.
Give Thanks!
Lots of Love
A dear Friend-Sister
XOX
(Inspired by my dearest Friend-Sister Sonia_06032034_1844.01)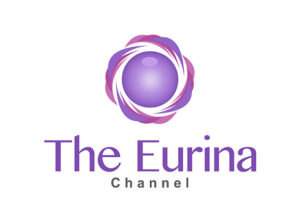 I palpitate my circles of light and love
to embrace and engulf you true!